Unlock the key to Qmee!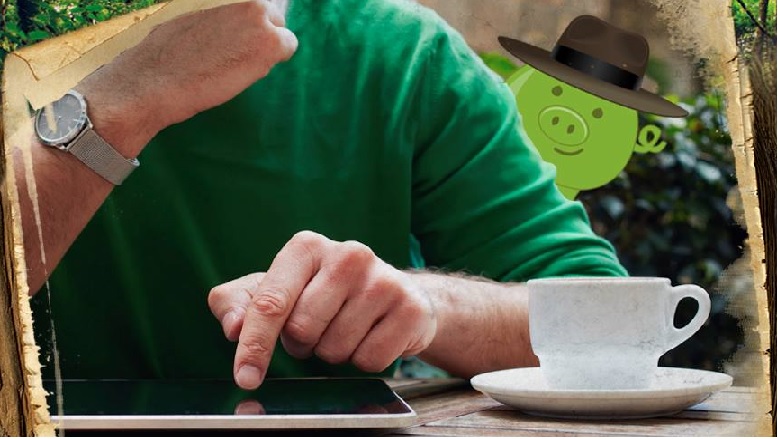 It's the middle of summer and we think it's time to do something fun so we've created a Qmee treasure hunt! Every day from August 7th to 27th we're releasing some special bonus Qmee results! These will be in addition to the normal results you see on a daily basis.
Get involved and find the bonus keywords to unlock the secret treasure of extra Qmee rewards. You could earn between $1/£1 and $5/£3.50 if you're lucky enough to come across a bonus keyword! They'll be shown in the sidebar as usual and you'll see the reward in your piggybank as soon as you click on the result.
Check our Facebook page each day, Monday to Friday, for a new #QmeeKey clue. The daily clue will help guide you in your quest to find the special #KeytoQmee keywords. If you find a bonus keyword, we'd love you to go to our Facebook page afterwards and let us know – it would be great if you could help other Qmee users too!
Good luck!