Windows 10 upgrade – the new Edge browser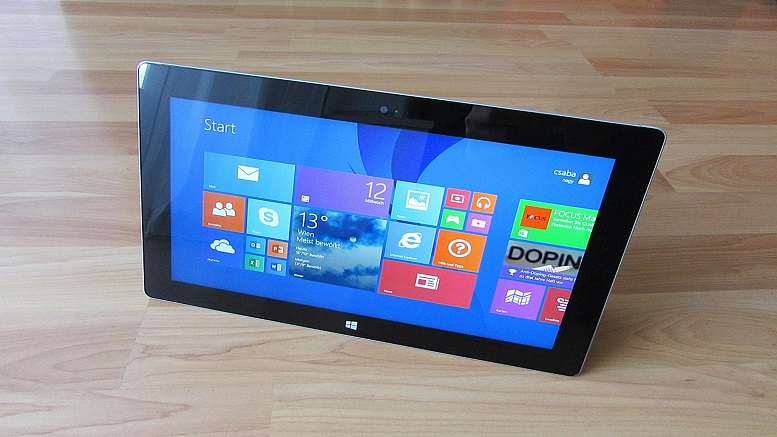 Windows 10 has arrived and along with it, their new Edge browser! If you've already upgraded to Windows 10, you may have noticed that Edge is now your default browser. The Edge icon looks very much like the Internet Explorer icon so don't get confused between the two – we were at first!
Sadly, Edge doesn't support browser extensions yet which means it doesn't support our Qmee app at the moment – so unfortunately you won't be able to install or use the app on Edge. As soon as Microsoft update the Edge browser to support browser apps (rumoured to be in the fall) we will release a version of Qmee that works with it.
But all is not lost! You can use Edge to download a different browser to install the app and carry on earning your Qmee rewards – yay!
The app works really well with Google Chrome and Firefox so we suggest downloading one of those (both browsers are free to download).
Once you've downloaded your chosen browser go to www.qmee.com, log in to your account and you'll see the option to "Install Qmee". You'll then be back up and running, and you can start earning rewards again in no time.
If you used Internet Explorer as your main browser before upgrading to Windows 10, don't worry, you can still use it – you just need to find it on your desktop first…
Click on the Start icon in the bottom left hand corner of your screen
Then go to All Apps
Scroll down until you find Windows Accessories
You will then find Internet Explorer here
Once you've opened Internet Explorer, if you right click on the icon at the bottom of your screen you'll be able to 'pin' it to your taskbar – that way you won't need to go through the instructions above every time you want to open Internet Explorer. You should then see that you're Qmee app is still installed to your browser – but if it isn't, go to www.qmee.com, log in to your account and you'll see the option to "Install Qmee".
If you have any questions, don't hesitate to drop our support team an email (support@qmee.com) and they'll be more than happy to help you out.