What's the best way to make money in your spare time?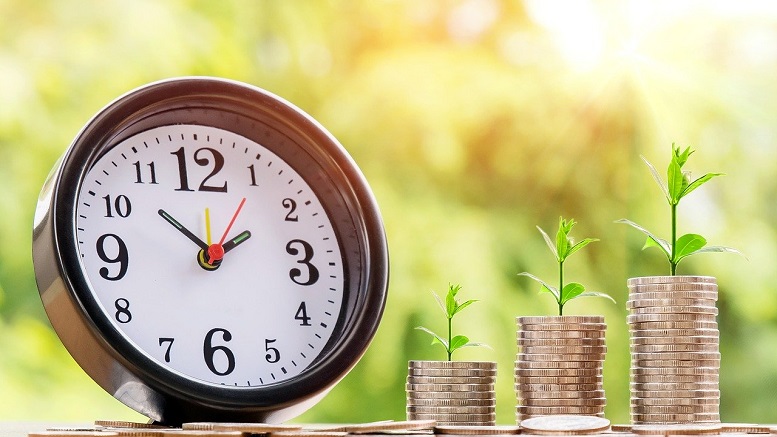 What's the best way to make money in your spare time? What a huge question that is – and if we all knew the answer to it, we'd probably be millionaires! Unfortunately, it's not an easy question to answer and making money in your spare time isn't as easy as it's often made out to be.
Until you find the right way to do it!
Most people have a bit of spare time each day, so why not use this time to bump up your bank balance before payday? Deciding on the best way to make money during this time might be down to your own opinion, but take a look at these ideas for making extra cash and see what you think…
Start renting
Whether it's a room with Airbnb, your driveway or your garage, renting can make you some extra cash without you having to do much at all! Plenty of people would be happy to pay a bit of money to borrow your driveway if you live closer to somewhere than they do (and a driveway is a much safer place to park than the roadside). Or, if you're not using it, why not rent your garage to someone who needs a bit of storage space or your spare room to someone who needs a place to crash at the weekend?
Sell, sell, sell
Everyone has old belongings they don't want or need anymore, so why not sell them on eBay or Facebook to make money? Anything from old cell phones to kids' toys, home decorations, art or furniture, there could be someone out there looking for exactly what you have!
Get crafty
If you're good at knitting, cross stitch, making things from scratch or just generally being creative, start selling your handiwork. Create a group on Facebook to show off your handmade goodies and get your friends and family to start sharing it! You could even head down to some local car boot sales and craft fairs and sell your bits and bobs there.
Bake away
Love cooking and baking? Well this is another way to earn some money in your spare time, doing something you enjoy. Everyone loves a fancy cupcake, or a personalised birthday cake, so why not reap the rewards of your talent? From just one bake sale, you can easily make a big profit -so have a look for some local sales near you, or even a local market, and get down there!
Now, when we mentioned the "right way" to make money in your spare time, this is what we really meant…
Use Qmee – the easiest, most fun, and best way to make money when you have some free time is to use the Qmee app (either on your laptop, your mobile or your tablet – whichever you fancy!). With Qmee you can earn cash rewards by taking surveys, shopping and searching online, referring your friends and more. There's no minimum cash out amount so you can cash out as much, or as little, to your PayPal account as you like!