Worst Inventions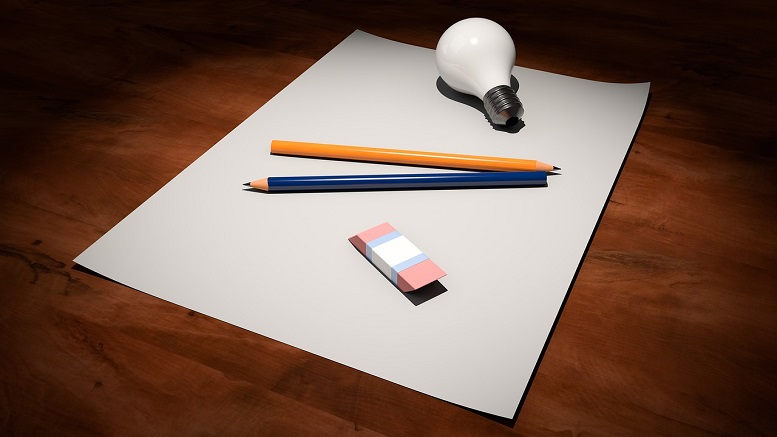 We love a good laugh here at Qmee, and what better way than to look back at the 'bright ideas' many inventors have had over the years for new inventions they hoped would succeed….
Phone Fingers – if you worry about getting your greasy mitts all over your phone screen, these phone gloves come in all sorts of different styles!
Baby cage – popular in 1930's London. The baby cage was intended for city dwelling families with limited space and a death wish, apparently.
Aquanotes – you know when your brain won't hold a thought long enough for you to step out of the shower and write it down? Problem solved!
Electrical facemask – not only does this look terrifying, it also claims to massage your face exactly like you would if you were getting a facial, which is a bit insulting really…
Dog Sack – Apparently in 1936 it was thought a good idea to let your dog sit in a pouch attached to the side of your car instead of letting him get hairs everywhere…
Can you think of anymore worst inventions to add?