What are the best things to buy on Black Friday?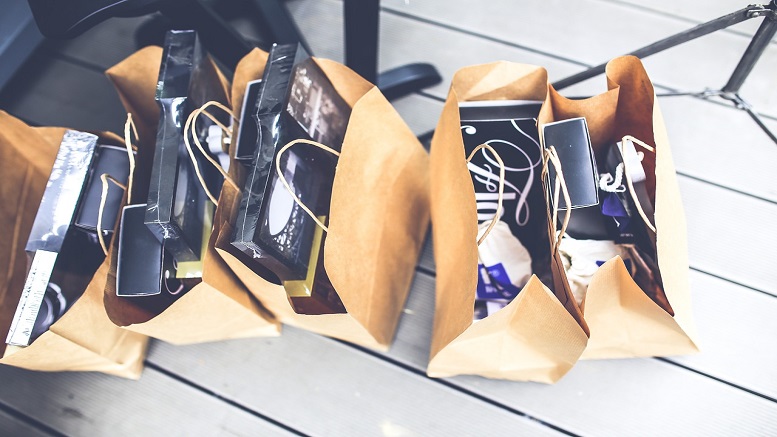 Black Friday is the biggest sale day of the year and it's only three days away! If you're going to make the most out of the huge savings, you're going to need a plan – you can end up saving hundreds if you know what to shop for and where the best deals are. More retailers than ever now take part in Black Friday so you'll find great discounts and offers almost everywhere – from big department stores and clothes shops, to electronics and homeware products.
Whether you're planning to brave the busy stores and shopping crowds on Friday (it'll be worth it!) or stay home and shop online (remember Qmee is always here to help you find the best deals), there are certain items that are always worth buying on Black Friday. And it's a great time to start your Christmas shopping if you haven't already!
Take a look at some of the best things to buy on Black Friday…
TVs –  televisions are more likely to be sold at the lowest price of the year during Black Friday. Prices are usually cut by a huge amount and there are deals across a wide number of electronic stores. One of the reasons TVs are sold are such low prices on this day is because January isn't too far away, and that's when new products are introduced to the market and old models become discontinued.
Toys – it's the perfect day for toy shopping! A lot of stores (such as Toys R Us) will open early on Friday and they'll be offering some of the best deals of the year. If you're planning on buying holiday gifts from Santa, this is the perfect time to start.
Small home appliances – toasters, coffee makers, blenders and microwaves drop down to extremely low prices after Thanksgiving. If you want to get more serious about your kitchen, now is the time to do so, or if you've been waiting for a good deal before buying that shiny new appliance, that time is just 3 days away.
Laptops, tablets and smartphones – although some of the best prices, discounts and deals are on the slightly older models, they still aren't that old – new models are brought out all the time so if you don't mind being a little bit behind with your technology, Black Friday is the best day of the whole year to buy a laptop, tablet or smartphone.
Clothes – yes, clothes! Even clothes retailers have jumped on the Black Friday bandwagon and will be providing great discounts and offers. It's a great time to buy your winter clothes, even if you don't need them yet, because if you wait until next month you'll miss out on all of the fantastic prices.
Remember, when you're trying to save cash on Black Friday the most important thing is to have a plan. If you go to a store with the idea of looking at what's on sale and making a "there and then" decision, you'll end up impulse buying and spending more money. Have a look at what's on sale, see if it's right for you, and then look for the best price. Simple!
In the run up to Black Friday, we want to know about the best deals you've found online through Qmee. Tell us using #QmeeHolidayBonus and six lucky Qmee users will win a $50/£30 gift card. Take a look at our Holiday Bonus for more information.