Cashing Out to PayPal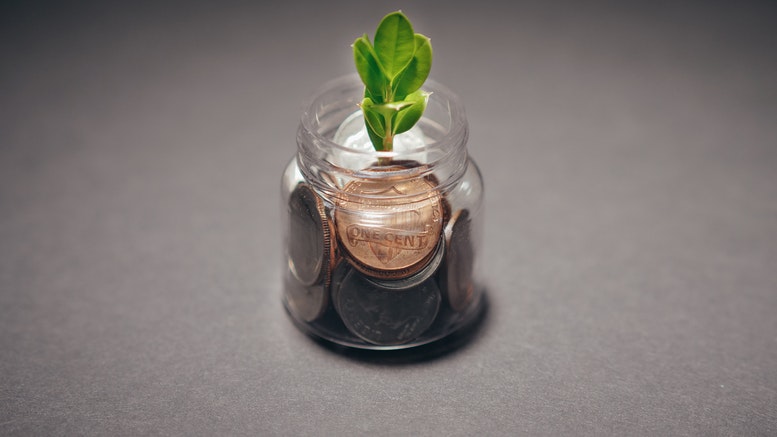 Whether you're new with Qmee, or a seasoned user, you might be wondering how long a cashout can take to show in your PayPal account and at what point you might need some assistance from our fantastic support team! Read on to learn more about what to expect when cashing out to PayPal.
Cashout Times
A lot of the time when you cashout to PayPal, your rewards will appear super quickly into your PayPal account. But sometimes, it may take an hour or two for your Qmee rewards to find their way to your PayPal account. This means that most cashouts happen quickly, while some can take a while.
This is because we have so many users, and so many cashouts to send to PayPal, it can take them longer to process everything. So, the time it takes for your rewards to reach your account depends on when you cashout and how many times our users are choosing to cash out! The more cashouts there are, the longer the processing takes. Although, a lot of the time they will be with you by the time you've made a cup of coffee!
So, if your rewards aren't immediately in your account, don't worry, it is only because we have so many users now! Rest assured, your rewards are on their way.

You only need to email our support team if you can't see your rewards in your PayPal account a minimum of 4 hours after cashing out. But, if you do need to get in touch, drop our super helpful support team an email at support@qmee.com, where they will be happy to help!
Refreshing your Linked PayPal Account
Keeping your PayPal information up to date is super important in ensuring your cashouts get to you quickly. If there's out of date information on your account, like an old email address, it can cause the cashout to take a lot longer, or mean PayPal has to reverse your cashout, which can take up to 30 days.
We want your cashouts to get to you as quickly as possible and avoid any issues with incorrect information, so you may be asked to refresh your linked PayPal account. This is completely secure, and all we need you to share is your email and address – we do not get access to your account.
My PayPal is No Longer Verified
You may have gone to cashout your Qmee rewards and received an error message saying 'PayPal has notified us that this PayPal account is no longer verified'. This means that since you first verified your PayPal account and connected it to Qmee, PayPal have removed the verified status of your PayPal account. This is something that has been done internally by PayPal. We at Qmee don't get told the reason for this, and despite our superhero support team being able to fix most things, they cannot reverify your account. So, to resolve this, you must get in touch with PayPal support to get your account verified again (even if you've had your account verified before!).
For more information on how to verify your PayPal account, read this PayPal article, or our how-to guide.