Celebrating Mother's Day in the UK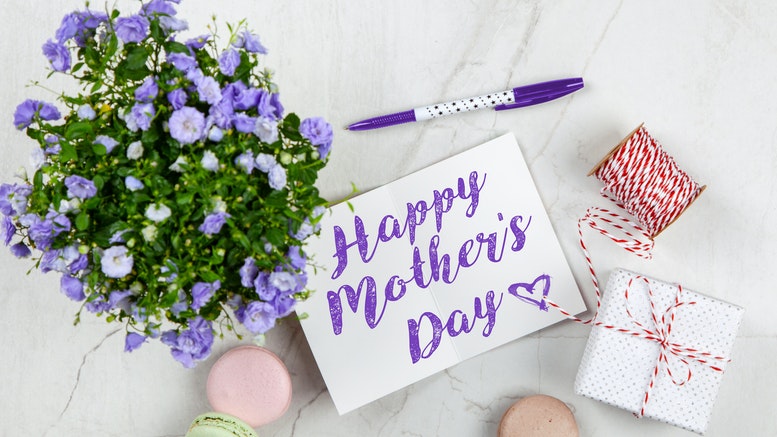 Mother's Day is coming up in the UK on the 14th of March and what better time to show your Mom you love and appreciate her? It's what the day is meant for and we'll definitely be treating our Moms on Sunday. Although we show our Mum's that we love them all year around – Mother's Day is the perfect time to make everything about her for one whole day. Think about everything she's done for you over the years – she deserves a special day, right? We definitely think so!
We're sure many of you are very well prepared and are planning to treat your Mum to something nice. However, if you're a little less organised and you're still thinking of what to do to show your Mum you love her on Mother's Day, we're here to help!
Spend some time with her– It doesn't have to cost a fortune to take your Mum out for the day and you don't have to go anywhere extravagant. Just going for a walk together around your local park is a lovely way to enjoy each other's company. Giving your Mum your time is more important than anything you could buy her.
Bake a cake – It's a great way to say 'thank you' and won't cost you much at all. If she has grand-kids, get them involved with decorating the cake for some extra fun. They'll enjoy the process and it will be special. Baking takes time and we're sure your Mum will appreciate the effort you've gone to in order to do something nice for her. Take a look at some of our recipes for some inspiration…
Share your best memories– What's the most important thing to your Mother? You! And the rest of your family of course. So why not print off some photos of your family that you know she'll love and create a personalised photo album for her? We're sure she'd choose this as a Mother's Day gift over a bottle of expensive perfume any day. You could even have one of the pictures made into a canvas for her.
Write her a letter – Letters are extremely sentimental and meaningful, especially when written to a loved one. Write your mum a loving letter, expressing your love and appreciation for all that she's done for you. We're sure that she'll love it! She can also keep it safe and read it whenever she thinks of you. You could also make a video and include messages from you, your siblings and your kids (if you have any). That will be sure to put a smile on your mums face this Mother's Day.
If you are planning to buy your Mum a gift for Mother's Day don't forget to use your Qmee rewards and check out our Mother's Day deals! You could even use your rewards to cash out to a gift card and give that to her.