How to prepare for the holiday season financially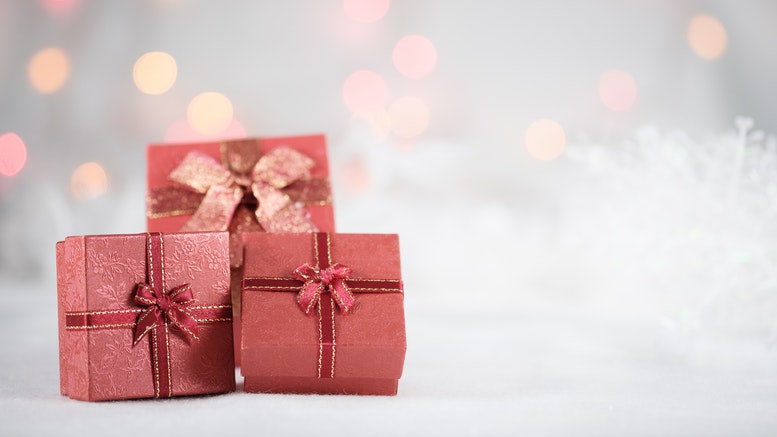 We're in the last quarter of the year and the holiday season is creeping up. For many of us, the holiday season is a joyous time but it can also be financially draining. Between treating yourself and your loved ones to gifts and all the holiday feasting the money can add up really quickly.
In general, this year has been a difficult one for most of us. With the ongoing pandemic (which is still ripe in most areas) many people are more cautious on how they're spending their money this holiday season. So we've put together a few tips on how to prepare for the holiday season financially. So that you can still enjoy the holidays without breaking the bank and keep your holiday spirits high.
Start early – Start buying holiday items early! Buy items like wine's and some gifts in advance and store them away until the holiday season. This will help spread the cost over a period of time, instead of chunking out large sums of money all at once. Since the pandemic, we've seen an increase in scarcity of some items as well as delays in shipping fulfilments and this is likely to continue into the holiday season. So to avoid missing out on some items, it's worth buying these in advance.
Preparation is key – Preparation is key when it comes to the holidays. Plan each holiday dinner/lunch in advance. Include a list of all the people that are attending and all the food you plan on making. Use these lists when you're doing your holiday shopping and stick to it! You can also extend this into gift buying by creating a gift list. This is a great way to stay on track with your finances and help you budget.
Take Advantage of Deals and Coupons – Deals and Coupons are a great way to save money. With Black Friday and Cyber Monday approaching there will be an array of amazing deals and coupons available. Take advantage of these to help you save money especially on popular gift items like toys and tech. Check out the deals available on Qmee, if you haven't already.
Make extra cash – With Qmee there are several ways you can earn some extra cash. The extra cash you make can be put towards your holiday spending pot. Including an array of amazing cashback offers and surveys. The great thing is you can cash out your earnings anytime via PayPal or put them towards gift cards instead. This is a great way to treat yourself or other's without diving into your other savings