Meet Our Users – Darren's story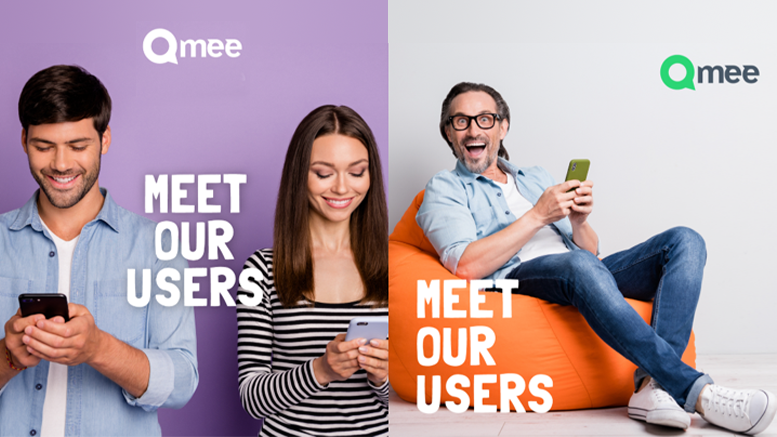 As many of you who are connected with us on social media know, we have been asking you (the Qmee users!) to send us your Qmee stories. We've wanted to know all about why you use Qmee and what you use the rewards for!
The story below is from Darren, from Portsmouth, UK. Darren started using Qmee a few weeks ago and has been hooked ever since!
Some edits have been made to ensure readability.
How did you first hear about us?
I first heard about Qmee a few weeks ago through my sister, who sent me a link to sign up. I've been hooked ever since!
What are your favorite aspects of Qmee?
I love how easy to use Qmee is, and I can do it while watching TV.
What do your rewards help with?
I've set myself the task of using Qmee to fund my next new ca r- I have a goal of £10,000! 😬
How much have you earned so far?
So far, using Qmee, I've earned £73.19. So, I'm a fraction way there to my goal!
Why would you tell your friends to use Qmee?
It's easy, and is a great way to earn some extra cash!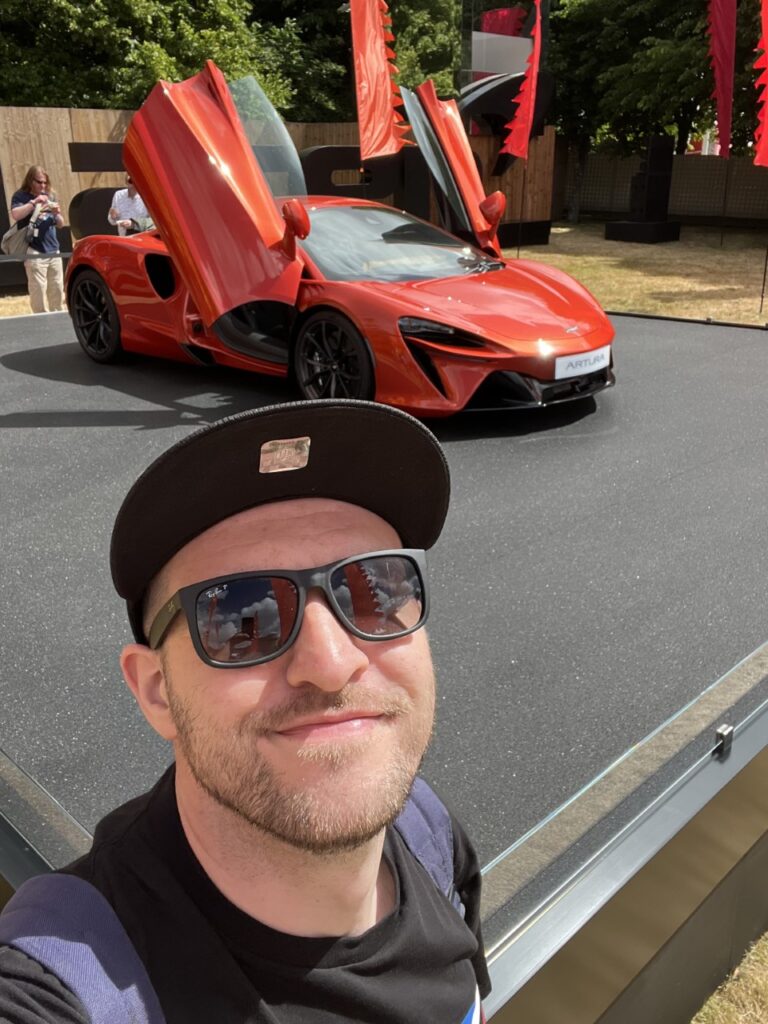 Check out our 'Meet our Qmee users' blog if you'd like more information on this series, or if you'd like to take part!