Meet Our Users – Dave's story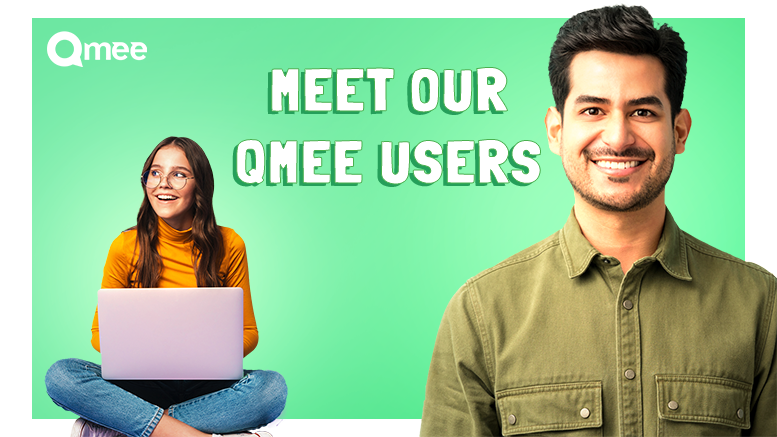 As many of you who are connected with us on social media know, we have been asking you (the Qmee users!) to send us your Qmee stories. We've wanted to know all about why you use Qmee and what you use the rewards for!
The story below is from Dave, based in Portsmouth, UK. Dave uses his Qmee rewards to take his son to football matches.
Some edits have been made to ensure readability.
How did you first hear about Qmee?
I read about Qmee on the Money Saving Expert site, run by Martin Lewis.
What are your favorite aspects of Qmee?
There are several – the best thing is instant, reliable payouts at any level you choose – most providers have a threshold that takes ages to reach, but not Qmee. Plus, there are almost always surveys available that fit your profile, and if you get unfairly screened out, you often get a 'Qmee bonus' to compensate you for the time taken, which is unique to Qmee in my experience.
What do your rewards help with?
I mainly use the money to help pay for fun things – like taking my son to see football matches.
How much have you earned so far?
I've earned over £700 from Qmee so far, just from taking a few surveys for a few minutes each day.
Why would you tell your friends to use Qmee?
It's a really safe, simple way to earn some extra money to treat yourself with. There's literally no risk.
Check out our 'Meet our Qmee users' blog if you'd like more information on this series, or if you'd like to take part!