Meet Our Users – Nancy's story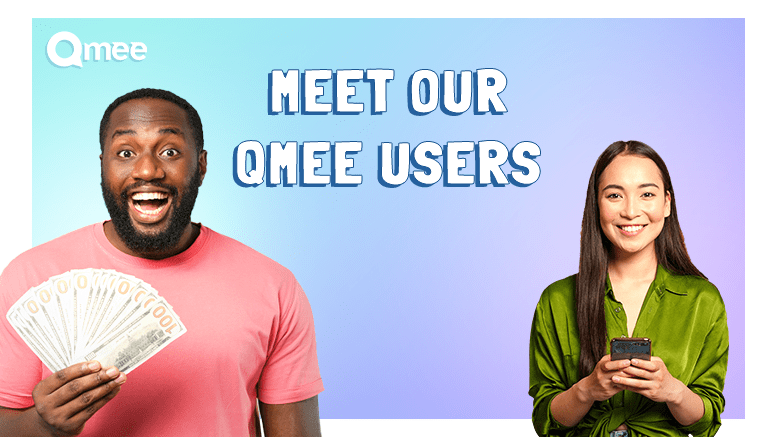 As many of you who are connected with us on social media know, we have been asking you (the Qmee users!) to send us your Qmee stories. We've wanted to know all about why you use Qmee and what you use the rewards for!
The story below is from Nancy, based in Cornville, Maine. Nancy has been using Qmee for about three years and uses her rewards to pay for pet products.
Some edits have been made to ensure readability.
How did you first hear about us?
I first heard of Qmee when I was searching for ways to earn extra money, so I could buy my sick cat his diet specific cat food. We almost lost our kitty Niko when he got sick and it was touch and go for a few weeks. Thankfully we had emergency surgery, but he now has to be on a special diet for the rest of his life.
What are your favorite aspects of Qmee?
I have been using Qmee now for about 3 years.
What do your rewards help with?
My favorite aspects of Qmee are that there are plenty of surveys, but mostly that it pays almost instantly and helps keep my kitty alive and safe.
How much have you earned so far?
I have earned a few hundred here and there over the years, when I have extra time. I am sick most days and in pain, so it helps keep my mind busy and not think about the pain, which I suffer with daily.
Why would you tell your friends to use Qmee?
I have told several of my friends and family about Qmee and what it could do to help them as well!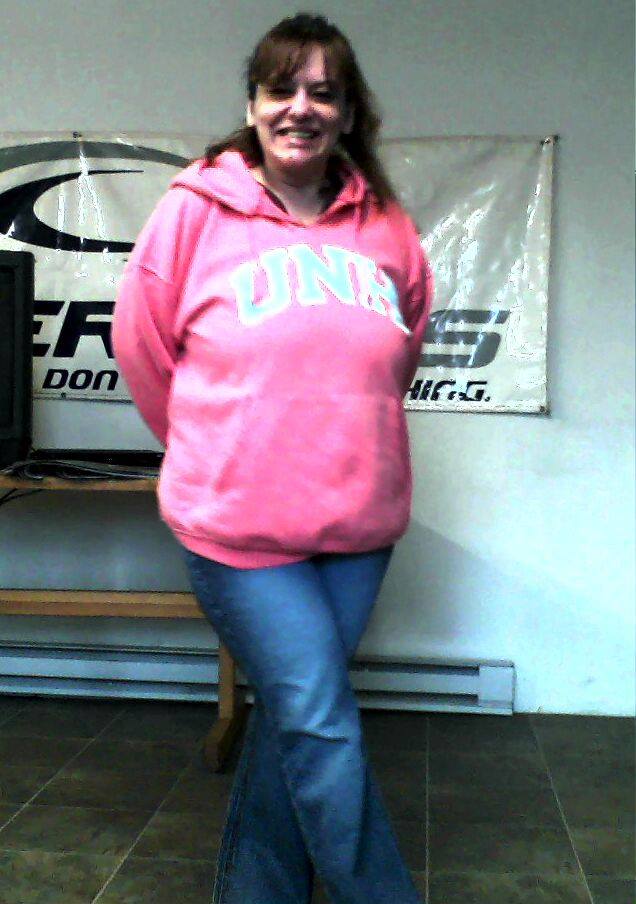 Check out our 'Meet our Qmee users' blog if you'd like more information on this series, or if you'd like to take part!