Meet Our Users – Shannon's story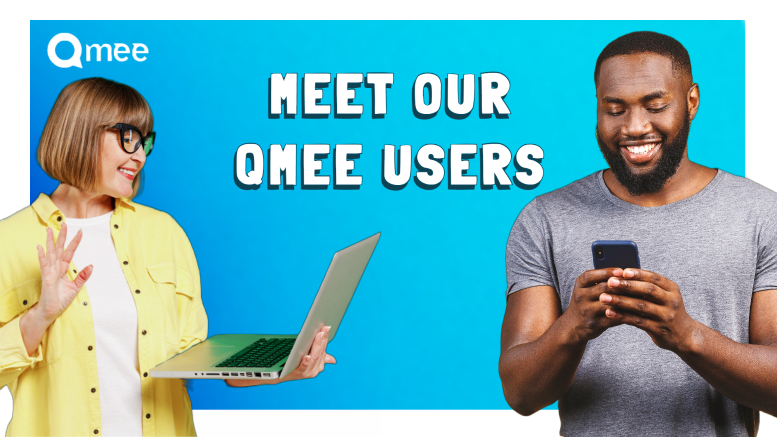 As many of you who are connected with us on social media know, we have been asking you (the Qmee users!) to send us your Qmee stories. We've wanted to know all about why you use Qmee and what you use the rewards for!
The story below is from Shannon. Shannon only started using Qmee two weeks ago, but already plans to use her rewards for holiday shopping.
Some edits have been made to ensure readability.
How did you first hear about Qmee?
I was searching online for the best apps/sites to get extra money and came across a Reddit post under the "beermoney" section. I noticed when going through everyone's posts and comments that most of them mentioned Qmee and their monthly amounts they had earned. Within 20 minutes of seeing the first post I was using the app!
What are your favorite aspects of Qmee?
I have a few! One being that Qmee tells their users pretty much the correct amount of time a survey will take you to complete. They don't say it'll take 5 minutes then the survey ends up taking 30 minutes. Another thing is you're not kicked out of more surveys than you are accepted. Finally, if you are in fact unable to complete the survey but have spent some time on it, they give you a partial payment for your time. I haven't seen another survey company do this!
What do your rewards help you with?
I'm a mom of 8, so the money I am making on here I am saving to use for my holiday shopping!
How much have you earned so far?
So far, using Qmee, I've earned $100.23!
Why would you tell your friends to use Qmee?
The sign up process is so easy and fast you can do it in less than 5 minutes. Then, you're set up to earn money! The payout process is just as simple. You add your PayPal and when you're ready to cashout, you request it and it's in your PayPal account ready to use. It's not only PayPal you can use to cashout, they also offer Venmo, gift cards, or charity!
I have done so many different survey apps and can honestly say without a doubt Qmee is the highest paying, has the most surveys, simplest and fastest payouts than any other survey app out there. So again, why not use Qmee?!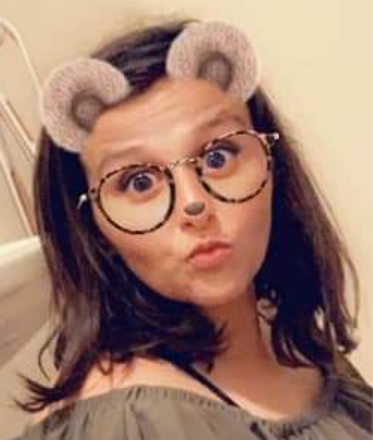 Check out our 'Meet our Qmee users' blog if you'd like more information on this series, or if you'd like to take part!