Money saving tips for Valentine's Day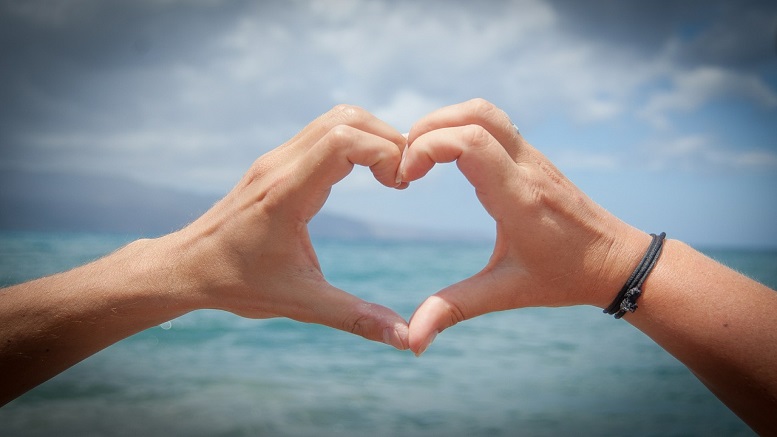 We're feeling romantic this Valentine's week – but that doesn't mean we're completely out of character, we've still got an eye on money saving tips for Valentine's Day
Stay at home – do the obvious, have a cosy night in and a home cooked meal!
Candles, candles, candles – sets the mood and saves on electricity…
Not many people can tell the difference between cheap and expensive champagne. Opt for prosecco and save the cash!
Get creative and make your own gifts, chances are you'll have a good laugh!
Deliver your flowers yourself – you'll save on the delivery charge and get brownie points for being extra romantic
Save it for later – everything is always more expensive on Valentine's Day. If you want to go out, go out the day after!
Remember the most romantic gestures don't need to be expensive, posting love notes around the house requires more imagination and effort anyway!
Be a tourist in your own city and go to places you've never been especially the free venues and activities!
Skip dinner – just do dessert and drinks, it's the best bit anyway!
10. Make a mixtape, it's retro (trendy) and personal!
Do you have any money saving tips for Valentine's Day to add?