The evolution of the smartphone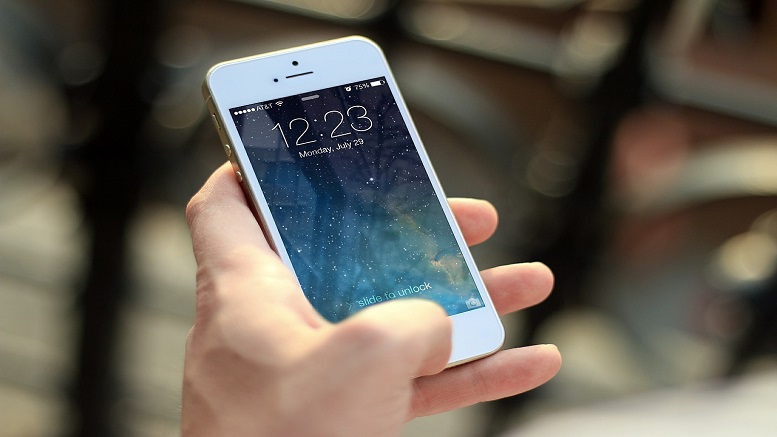 With the recent release of the new iPhones and the constant barrage of new smartphones we've been looking back at the age of the smartphone and how it has evolved over the years. Did you own any of these models?
1993 – IBM Simon – part phone, part PDA, part pager, part fax machine – the first 'smartphone' even had a calendar and calculator!
1996 – Nokia 9000 – the first phone from the Nokia Communicator range – how cute is it?!
1997 – GS88 – when Ericsson first introduced this phone they were the first people to use the term 'smartphone'
2000 – one of the first touchscreens, the Eriksson R380, was also the first to use an open operating system, the Symbian OS
2001 – Kyocera 6035 – this was the first smartphone to have wide-spread use!
2002 – Handspring released the Palm OS Treo 180 with a full keyboard
Microsoft put their oar in and announces their Windows CE Pocket PC OS
First Blackberry – Blackberry pearl – was the first with wireless email
2007 – this was the year we were first introduced to the iPhone – does it seem like yesterday to you?
2008 – the first android – the HTC Dream – was introduced not long after the first iPhone, and their life-long competition begun.
2010 – the smartphone exploded in popularity with such popular models as  myTouch 3G, BlackBerry Torch 9800, HTC Windows 7, Nokia N8, Google Nexus One.
2011 – 2011 saw the next major advancements with smartphones – iPhone4 with iOS, Google Nexus S – the fastest android with Gingerbread, Samsung
Galaxy S – the first Android using an Open source (Donut)
What do you think its next for smartphones?