Money saving tips for when your kids are back at school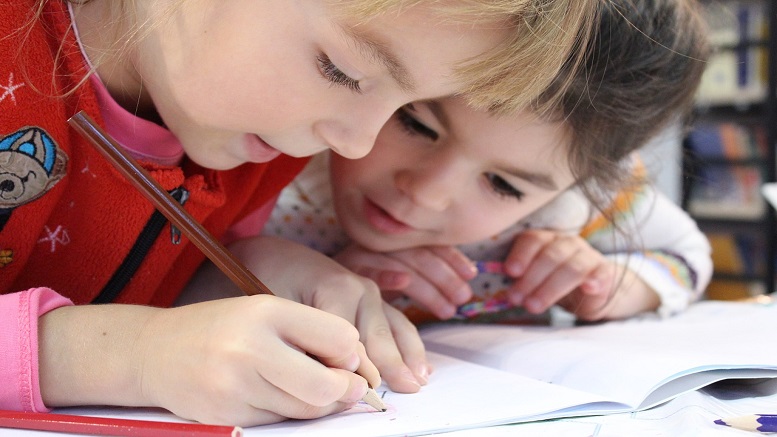 Now that "back to school" time is almost here, and you've had to spend a fair amount of money on buying your kid's school supplies (or you will have to in a the next few weeks!), it's a great time to think about money saving when the children are back in their routine – and seeing as the summer break is almost over, now is the perfect time to start.
We've been thinking about all the parents sending their little ones off to school when the new term begins, and how much you had to spend on new school clothes, lunch boxes, pencil cases… the list can seem endless. So, we wanted to give all the parents out there some tips on how to save cash whether your children are really tiny, just learnt to walk, or are running about the house like crazy.
Have a look at a few of our ideas…
Try to plan your meals – planning your weekly meals, including your children's lunch packs, can save you money and prevent all those pricey impulse buys you succumb to when you're at the store – especially if you've taken your child along too as they usually ask for everything they see. Write a shopping list before you go and stick to it, or do your grocery shop online as you're less likely to stray away from your list.
Enjoy free days out – taking the kids out for the day doesn't have to cost you a fortune; there are plenty of places you can go and things you can do that won't cost much at all. A park, museum, swimming pool or bookstore all make for a great day out – and if you take food along with you, you won't have to spend money on anything whilst you're out and about. Look online for vouchers that give you money off activities too, there's lots out there.
Start re-selling – lots of parents are happy to buy second hand and we think it's a great way to save money, so why not save anything your child isn't using anymore and sell it on to someone else. Make sure the condition of the item you want to sell is good and you'll have no trouble getting rid of it. This way, you're making money at the same time as saving it which is always a bonus!
Choose neutral colors – if you've got more than one little one in the family it'll save you a fortune if you choose unisex clothing. Staying away from blues and pinks and sticking with whites and yellows is a smart, money-saving decision – you'll be maximising your hand-me-down potential! Lots of baby clothes can be worn by both sexes so it just helps with the finances if they share. Plus, a lot of the neutral color clothes are just as cute as the blues and pinks.
Ask, "Do we really need it?" – before you buy anything, ask yourself whether you really need it or, if it's a luxury, whether you can justify the cost. For example, there are several very expensive baby products that are marketed as must-haves that you simply don't need. You can end up saving yourself a lot of money by asking this one simple question.