Survey payment update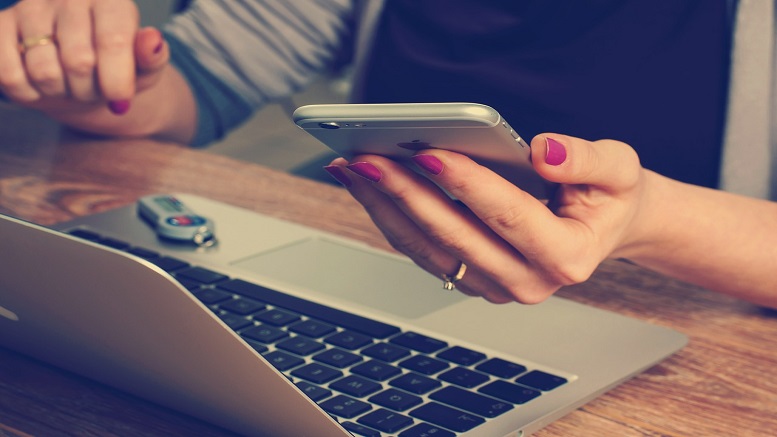 We understand how frustrating it is when you're taking part in a survey and you come across an error or issue – we already pass on your feedback to the survey providers to ensure the errors get investigated.
We think if you successfully complete a survey that had an error/issue, you should receive the reward you're owed whenever possible.
If you have completed surveys but didn't receive the rewards due a problem, the survey provider should now be able to confirm this with us for some surveys and we'll make sure you get the rewards for those surveys. Please be aware that this can take 3-4 weeks  – this is to allow for the survey to close and for the providers to finish their final checks (so please bear with them).
These rewards will only be given for some surveys the providers have deemed as successfully complete in their final checks – they won't be for every survey that has a problem.
We won't know in advance which specific surveys you'll receive a reward for but if you're entitled to any rewards, you'll receive a notification in your Q or on your mobile telling you that you've received a bonus reward. You'll see the reward on your History tab as an "extra survey complete".
So, if you see an extra dollar/pound or two in your piggybank, this will be from a few of those surveys that caused you problems over the last few weeks.