Survey bonus incentives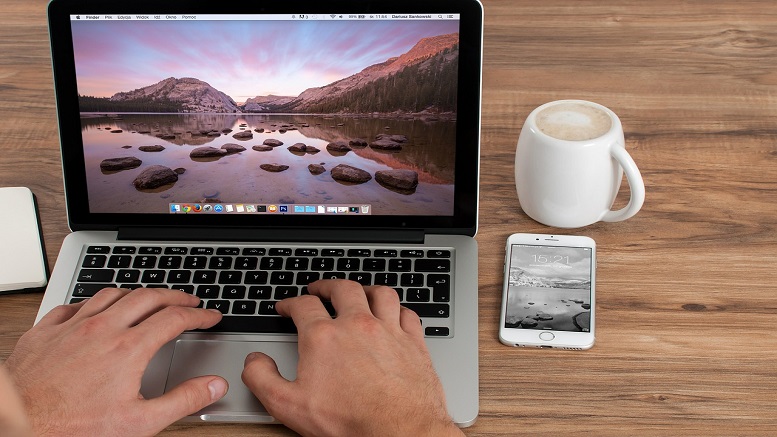 Were you offered an extra incentive reward during a survey, but didn't receive it?
Sometimes you might take a survey that has a normal reward for completing it, but you're also offered an extra bonus during the survey or at the very end.
We know when this happens you don't always receive the extra reward immediately. This is because extra incentives can take 4-6 weeks to be confirmed and processed by the survey provider (so please bear with them).
We won't know in advance which surveys will offer an extra incentive, but if you're entitled to any extra rewards, you'll receive a notification in your Q or on your mobile telling you that you've received a bonus. You'll see the reward on your History tab as a "Bonus Incentive".
So, if you see some extra dollars/pounds in your piggybank, this will be from a survey that promised you a little something extra.