The most common search phrases for Mother's Day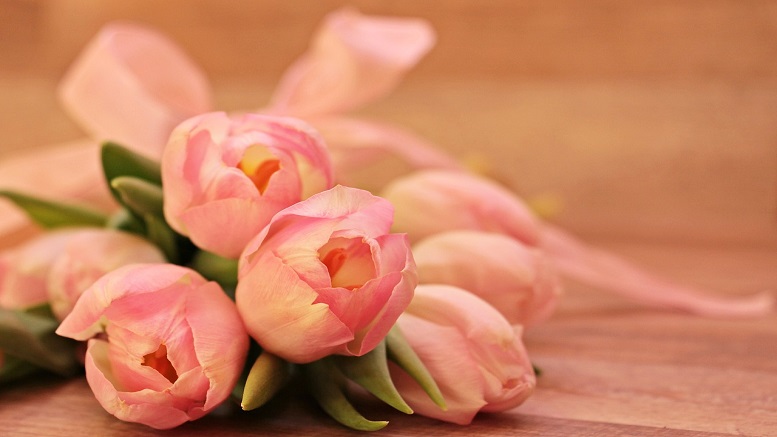 As there's only five days until Mother's Day (it's on Sunday 22nd March in the UK this year), we're sure many of you already have plans in place, and lovely gifts ready, to treat your Mum on the day and show her how much she means to you. Obviously, we should let our Mothers know how brilliant they are all the time – but Mothering Sunday is just a great day to focus completely on her, and all the wonderful things about her.
So, as we know a lot of people look online for ideas for what to do on Mother's Day , and for gifts to buy for their Mum, we've had a look at the most common phrases this year! The two most popular phrases were "gift" (23% of searches) and "cards" (10% of searches) – hopefully this means most people will have got their mother something nice to give her on Sunday! The other most common phrases were "flowers" and "ideas" for Mother's Day.
We did also find that a common phrase (3.5% of searches) was "when is Mother's Day" – so it looks as though some people had to double check and didn't already have the date in their diary!
It's always interesting to know when people start looking for gifts or ideas of what to do for their Mum on the day – some people are really organised and will start looking in to things at the beginning of the month, whereas others get their gift the day before! So, looking at when people make Mother's Day searches, we found that 24.6% of searches occur earlier than 2 weeks before Mother's Day, 52.6% of searches occur earlier than 1 week before, and a massive 86.2% of searches happen earlier than just 1 day before Mother's Day! So, it looks like the majority of people like the "last minute", more spontaneous way of shopping (or they may have just forgotten it was Mothering Sunday and had to panic buy!).
No matter what you're planning to do for your Mum this year on, we're sure she will appreciate any effort you make to show her how much she means to you and thank her for everything she does for you. Don't forget to use your Qmee rewards if you're planning to buy her something lovely!