Tips and tricks to help you keep on top of your finances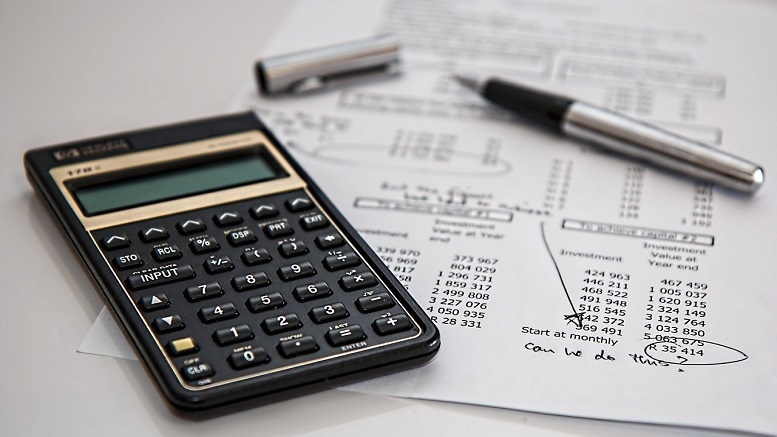 Your finances can be a stressful topic to think about and discuss – especially when you're having trouble with them – but dealing with them is a necessity if you'd like to have more money in your savings pot every month. And yes, it IS possible to save more every month (even if you can't see how right now!). Dealing with your finances, and trying to keep on top of them, can often be overwhelming as it's hard to know where to begin – however, it is possible to feel much more financially stable, in a short amount of time, if you know the right tips and tricks to follow!
Having a long term plan for your finances is brilliant but if you're not quite there yet, it's also good to have a plan you can implement on a month-by-month basis. It often helps to start by thinking about where you are now (financially), where you want to be this time next month and then think about what you need to do to get there. As we're only a few days away from a new month, it's a great time to start thinking about your finances and to get ready to start dealing with your money more positively.
We've put together some easy tips and tricks to follow to help you keep on top of your finances every single month – if you start implementing a couple of these ideas each month, you'll be on the right track to saving more, spending less and dealing with your finances much more easily…
Make saving payments at the start of the month – if you set up monthly payments from your regular account to your savings account, you won't have to think about saving each month and your cash pile will just keep growing. Make the saving payment at the beginning of the month (or whenever you get paid your monthly/weekly salary) and you'll be less likely to overspend and be left with nothing to save. Start off with a small amount until you know for sure the amount you're able to save, and then increase the amount as and when you can.
Create a weekly budget – create a budget for the week ahead each Sunday afternoon. Make sure the budget is realistic so that you'll be able to stick to. Adding in how much you'd like to save each month will be really helpful too. Budgeting is a great way to help stop any overspending, especially if you put the amount you've chosen to save each month away in your savings account first of all.
Use shopping lists in store – when it comes to grocery shopping, if you prefer to shop in store, always make a list before you go and stick to it. It's easy to buy things you don't need but if you have a list to stick to you're more likely not to overspend.
Grocery shop online – if you're not fussed about doing your grocery shopping in the store, why not try online grocery shopping? You're less likely to overspend as it's harder to browse the aisles when you're not in any! You can still make a list and stick to it, so you don't end up buying things you don't need, but you're less likely to do that when sat at your computer typing in the products you want than if you're in the store looking at all the options!
Use comparison sites and coupons – products are often cheaper at different stores so make sure you use comparison sites and shop around before buying. Discount vouchers and coupons are another great way to save each month so keep an eye out for those too!
Don't forget, you can also use your Qmee rewards when spending too so you don't have to touch your bank account as often. Or, use your Qmee piggybank as another savings pot and keep your rewards there until you hit a set amount before cashing out.