Tips for saving money on household purchases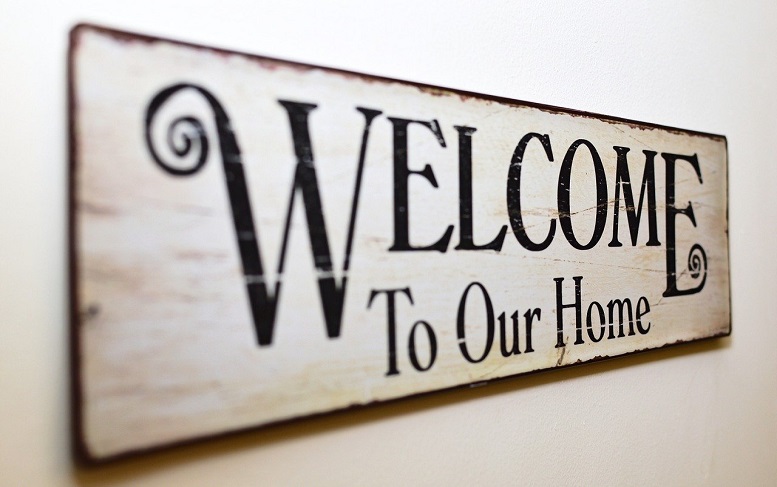 No matter how prepared you are to be a homeowner, there are bound to be many household expenses that were unexpected. While going out and buying new lightbulbs may not seem like a big deal, the small purchases all start to add up little by little. Luckily, there are so many little switches you can make to cut costs and save money on your household purchases. That way you can use the leftover money towards a vacation, retirement, or even a major home renovation! Check out these helpful tips below.
Make a list of what you need
Saving money starts before you even go to the store. Research shows that shoppers who use a shopping list buy less than those without one. To maximize your savings, you need to take steps beyond just creating a shopping list.
1.Identify your necessities: go through your receipts each month to determine which food and household items you purchase regularly. This will help you better understand your household's demand.
2. Shop store brands: we all have certain products that we prefer over others, for example, Coca-Cola over Pepsi. When shopping for these products, stick to your preferred brand. However, when it comes to products that you don't care as much about the supplier, such as pasta, go with the most affordable brand to maximize your savings.
3. Know your usage: how much use do you get out of a product over a specific period of time? A roll of toilet paper might last a week, while a tube of toothpaste may last two months. Knowing your usage pattern allows you to time your purchases to take advantage of sales and know exactly how much to buy.
Shop during sales

If there's an item that you want from a specific store that may be on the pricier side, wait to purchase it until it's on sale. Many stores offer sales frequently throughout the year, especially around certain holidays. While it may be difficult to resist the urge to splurge on an item you really want, think of all the savings you'll be getting. If you're not sure when stores are having sales, consider signing up for store emails. That way you'll get alerts when sales are happening and won't miss out on any store discounts.
Use coupons or discount codes

You don't always have to wait for a sale to save on household items. Most stores or brands periodically offer coupons or special codes that you can use online or in-store to save extra money. Set aside some time before shopping to browse through coupon books and websites for items on your shopping list. Whether it's toiletries, home decor, or appliances, utilize Qmee's deals page before making your purchase.
Sign up for rewards programs
In addition to coupons and seasonal sales, many retailers offer rewards programs to their customers. While signing up for these programs at every store you step foot into may not be the best idea, enrolling in rewards programs for stores you frequently shop at can save you a lot of money in the long run. For every purchase you make, you'll receive points based on how much you spend. The points will add up and eventually when you reach a certain amount, you'll either get a percentage or specific dollar amount off your purchase depending on the store's policy. Saving your points and utilizing your rewards is a great way to save money on high-priced items that you may not fit into your budget.
Shop discount stores
Discount stores are a great way to save money on household items as they offer high-quality products for a low price. Whether you're shopping at a discount retailer like TJ Maxx for unique home decor or utilizing discount furniture stores such as Bob's Discount Furniture for a new quality mattress, you don't have to drain your savings to score valuable home items. Not only will you be able to cross those big purchase items off your list, you'll also save extra money just by shopping at a discount retailer.