Valentine's Day budget-friendly date ideas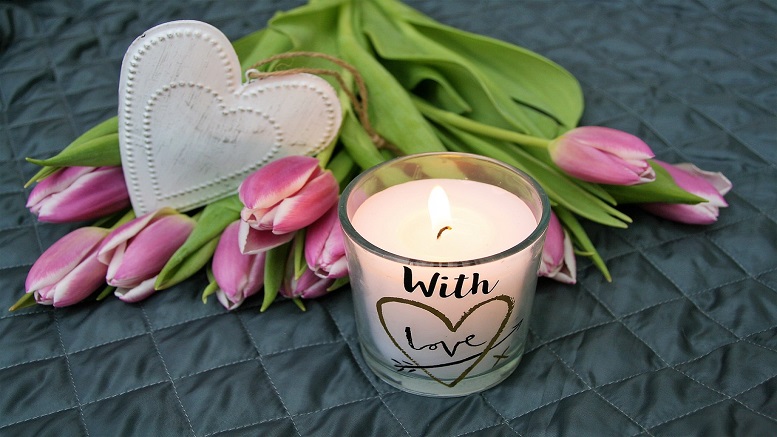 It's the beginning of February which means Valentine's Day is approaching! The most romantic day of the year is just around the corner and the pressure of doing something wonderful on the 14th for our other half is building. But doing something wonderful doesn't mean having to spend lots of money.
A fancy restaurant, a big bunch of flowers and an expensive present – it's very normal this is what your Valentine's Day usually looks like. But with the current pandemic still affecting every aspect of our lives, this year might be a bit different. But don't panic! We think you can still show your partner how much you love them, and how much they mean to you, from the comfort of your own home. And you don't have to break the bank to do it! Take a look at some of recipe's to get some meal ideas.
Have a look at our budget friendly date ideas for this Valentine's Day
Cook a meal together – Since most restaurants are closed for dinning, why not have a cosy night at home and cook a romantic 3-course meal together? The ingredients you need won't cost as much as a meal in a fancy restaurant. And the thought and effort you put into the evening will be really appreciated by your loved one. And you'll get to spend some quality time together preparing something you both can enjoy.
Take a romantic walk together – If you're looking for a budget-friendly date idea that will also keep you and your partner in shape then taking a romantic walk together is perfect. Taking a walk with your partner is a wonderful way to spend some quality time together, enjoying nature and being present in the moment.
Movie Night – Create an at-home cinema and spend the evening watching some of your favourite movies together. Prepare some popcorn and candy and any other treats you both love. To set the mood further make sure the room is lit up with some candles and you and your partner are cosy.
Romantic gestures – Speaking of romantic gestures, these can cost absolutely nothing and mean more to someone than an expensive piece of jewellery. Posting cute little love notes around the house requires imagination, time and effort. Running your other half a candle-lit bubble bath costs absolutely nothing. And remember, money doesn't need to be involved when spending quality time together. The more thoughtful you are, the more romantic the day will feel.
Take an online class together – Have you ever wanted to do a cooking class or take a dance class? Valentine's Day is the perfect time to learn something new with your partner. There are a bunch of fun classes available online and some of them are actually free! This is a perfect date idea that won't break the bank and ensure that you both have a great time.
If you need a bit of extra cash to help out, remember you can always use your Qmee rewards. Cash-out whenever you're ready and the money will be in your PayPal account immediately. Maybe you can spend your current piggybank balance on a little box of chocolates or some (cheaper!) flowers? Whatever you decide to do this St Valentine's Day, we hope you have a wonderfully romantic day.