Survey Forecasting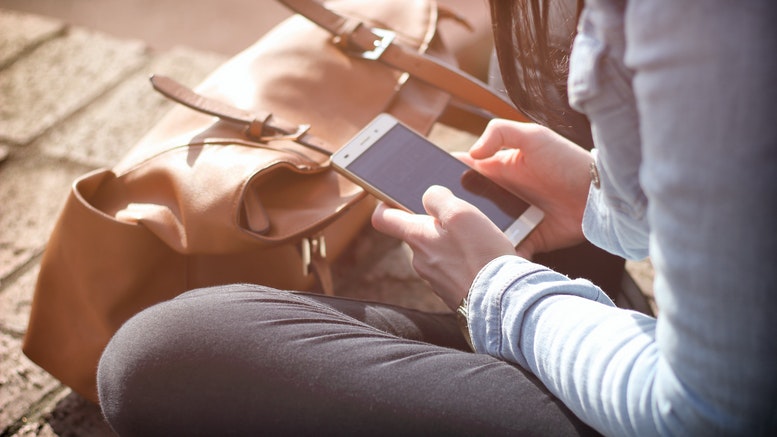 You may have noticed on the site that we have a 'Survey Forecast' pop-up. This is where we've estimated when we think the most surveys will be live in your country.
Our survey partners have peak hours, just like any other business. This means that, generally speaking, our survey providers work in normal, weekday office hours. So, during these times is when the most amount of surveys are available. This doesn't mean there will be no surveys available during the 'off-peak' periods, it just means that there will likely be less surveys than what you are used to. So, be sure to keep checking back to take the surveys that do come up.
As a result of these peak times, weekends and public holidays tend to have a lot fewer surveys. Don't panic – this isn't because you've done anything wrong or because your account is broken, you will have surveys available for you soon.
It is important to note that during the 'off-peak' periods, when there are less surveys, there can be increased declines. This is because the surveys often have a certain number of people they need, so when there are lots of people trying to do one survey, the survey fills up faster.
Nobody likes instant declines, which is why you might see less surveys on Qmee compared to other platforms during these off-peak times. This is because, here at Qmee, we try to only show you the surveys that have the best chance of you reaching the end, so you don't waste your time.
For more information on survey declines, see this blog about qualifying for surveys.
Be sure to check out our checklist to make sure you get the most surveys you can!